The Governance Triangle
How Our Global Future Depends on the Relationship Between Democratic Accountability and Governmental Capacity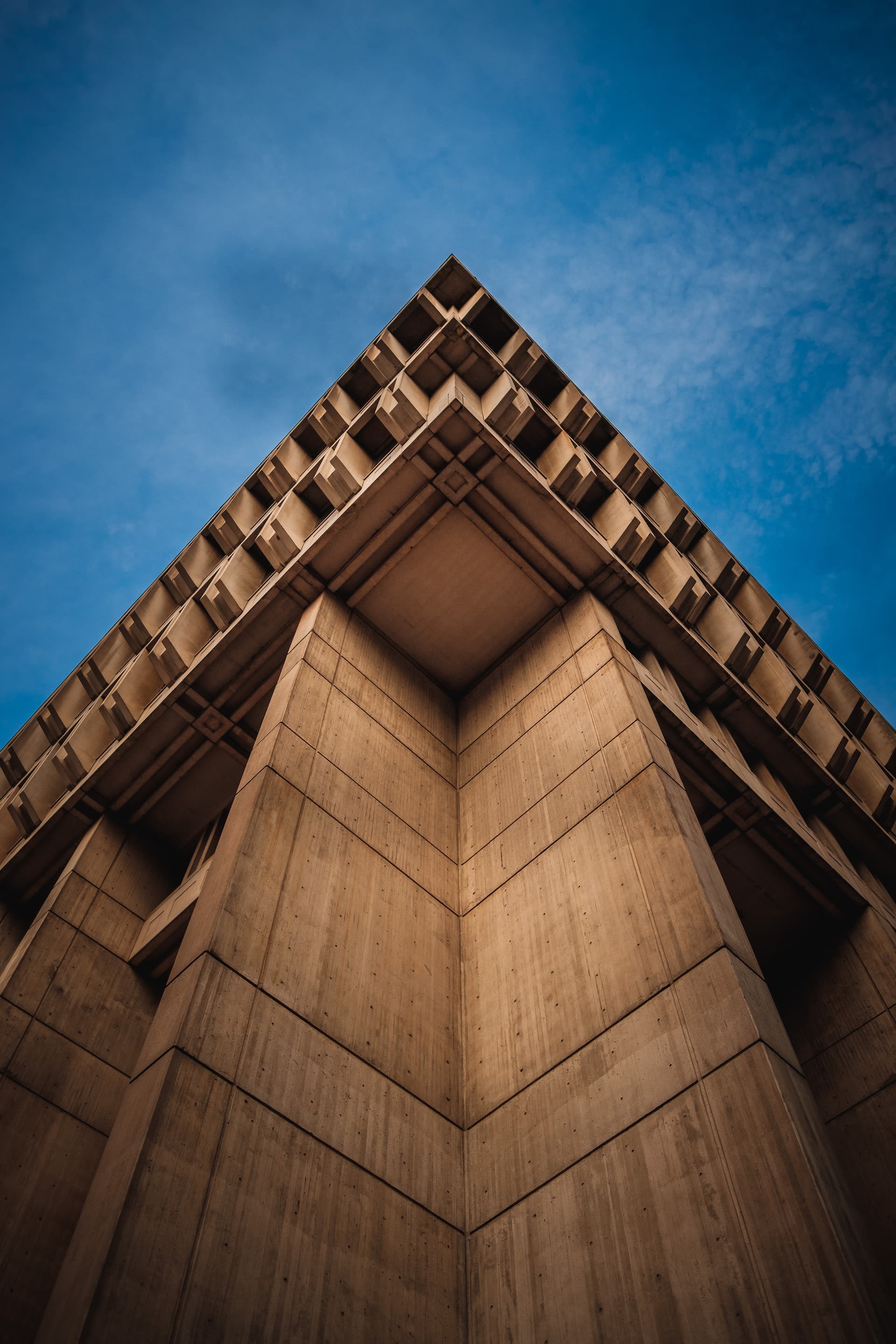 The United States has a per capita GDP of $69,288, making it one of the wealthiest countries in the world.

Yet the reality is...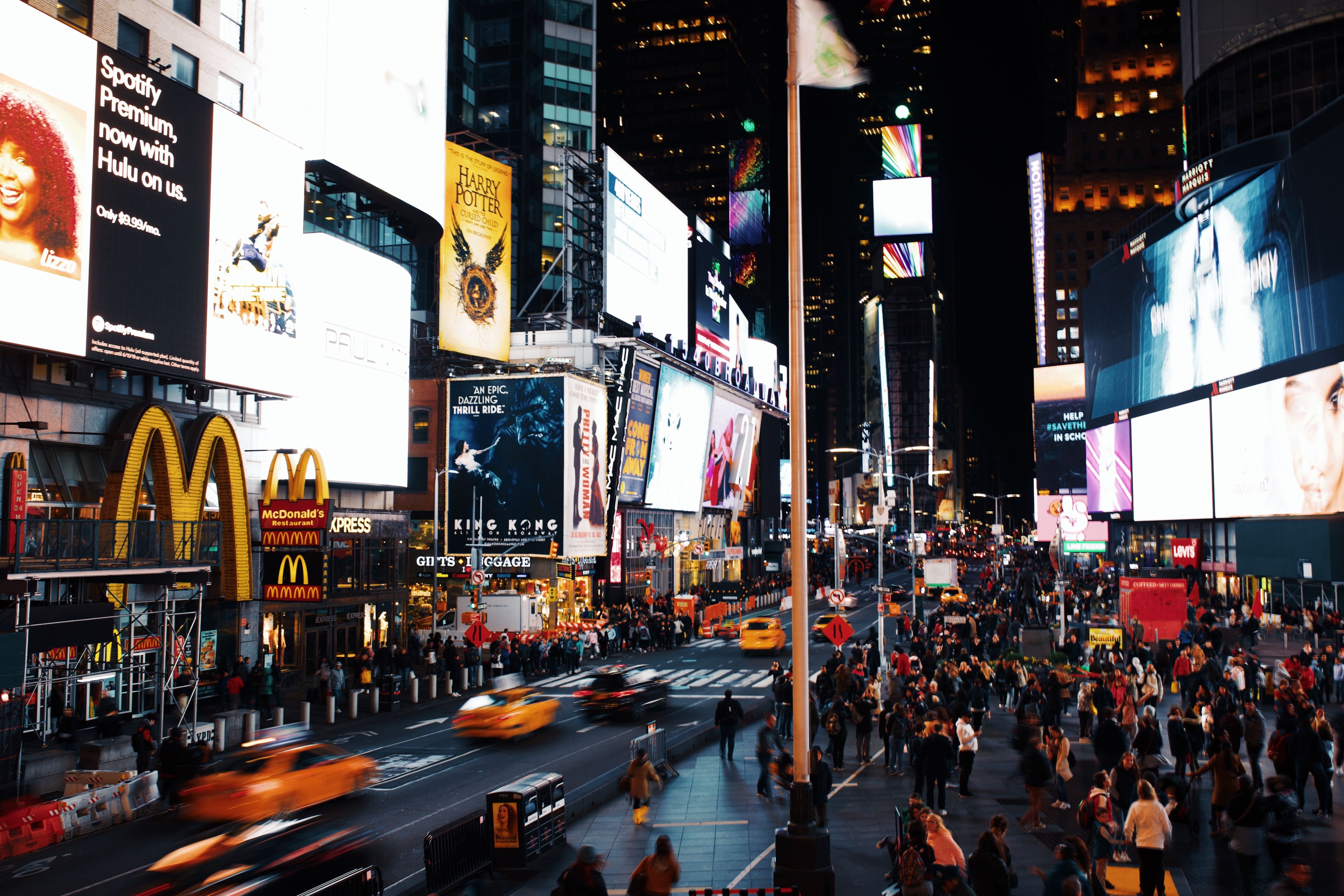 Compare this with Estonia, which has a significantly lower GDP per capita, but in many cases, its people have much greater access to the resources and services they need.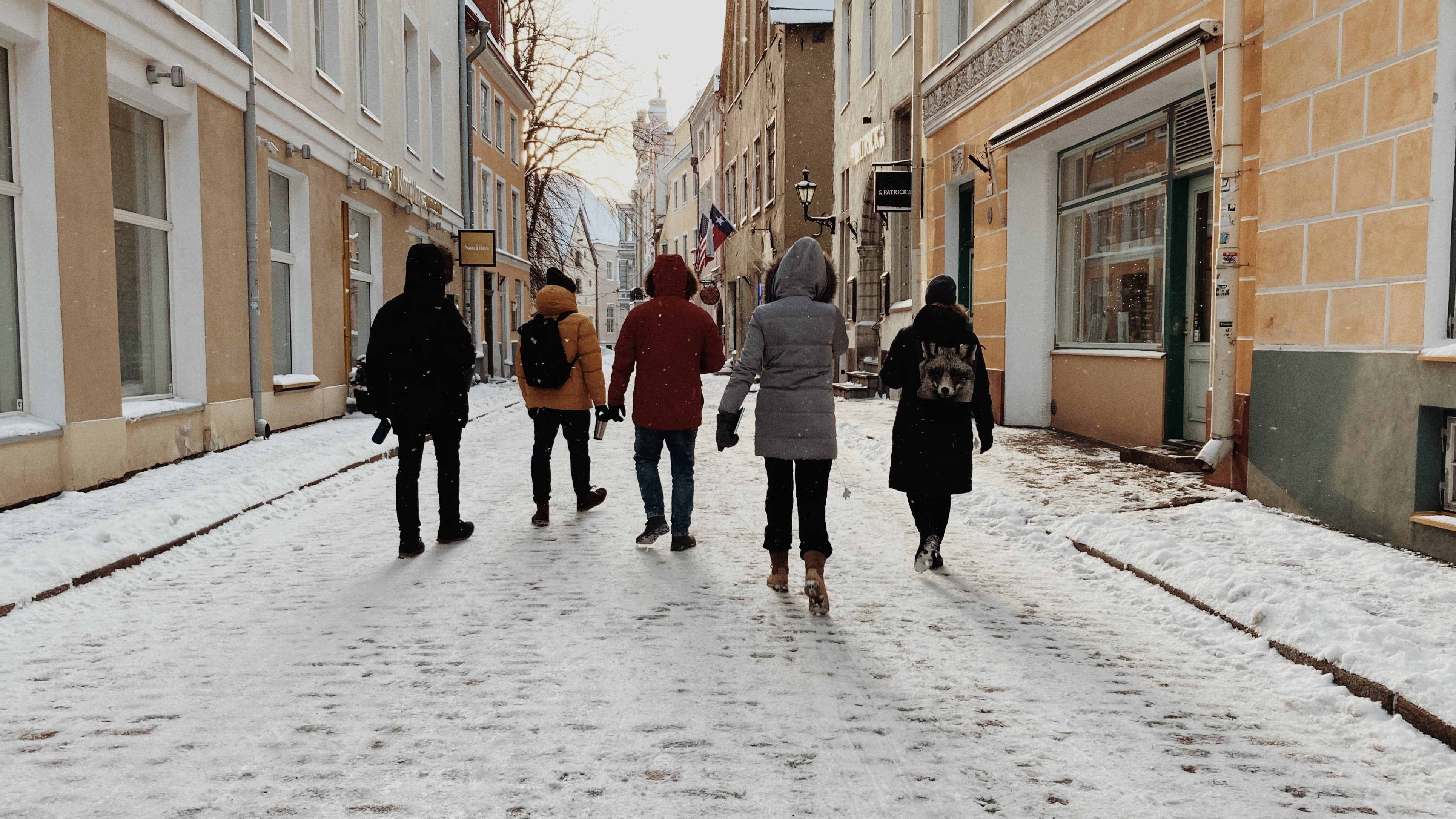 How is it that a wealthy nation can fail to deliver basic public goods, like health insurance and affordable education?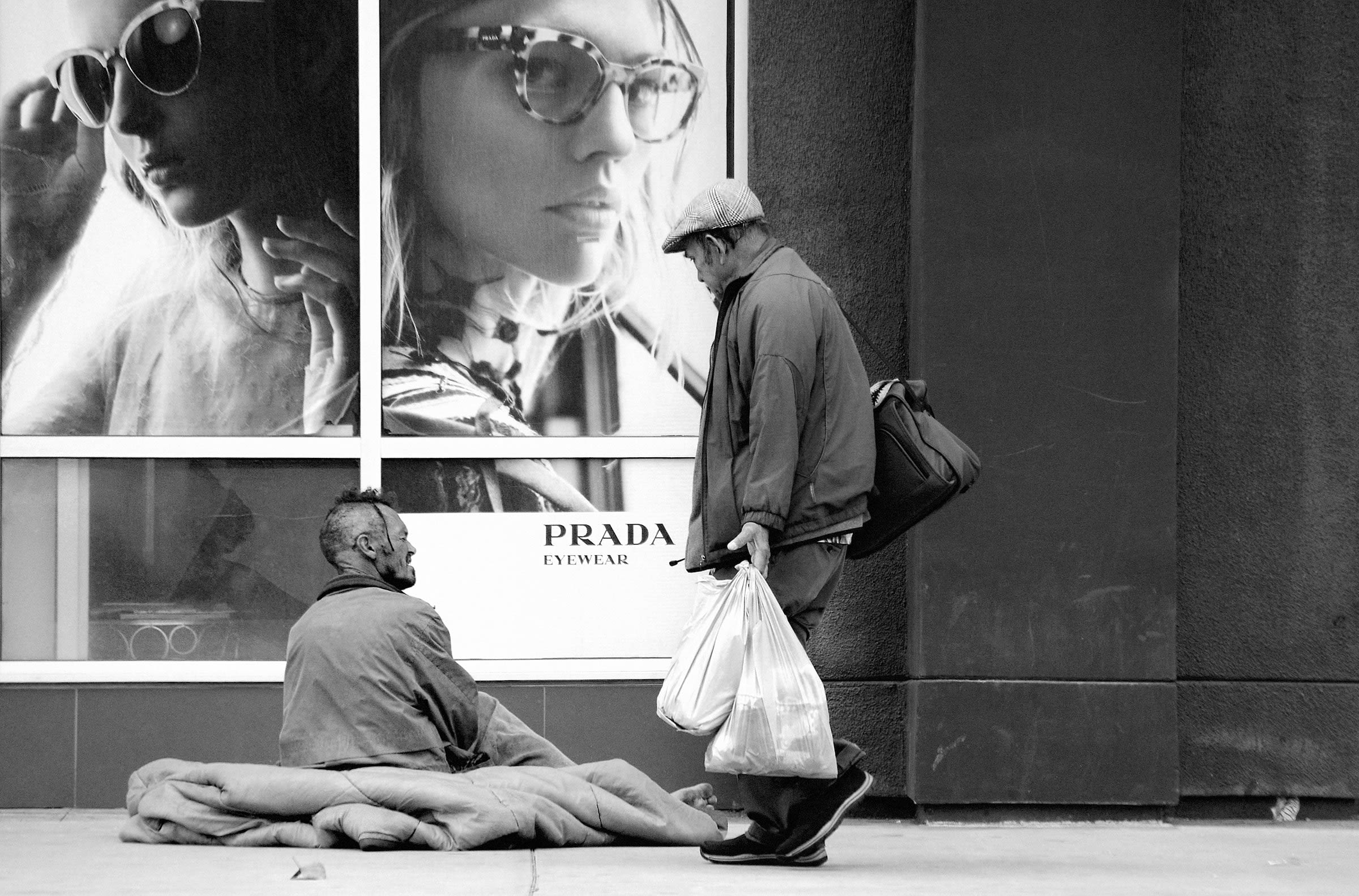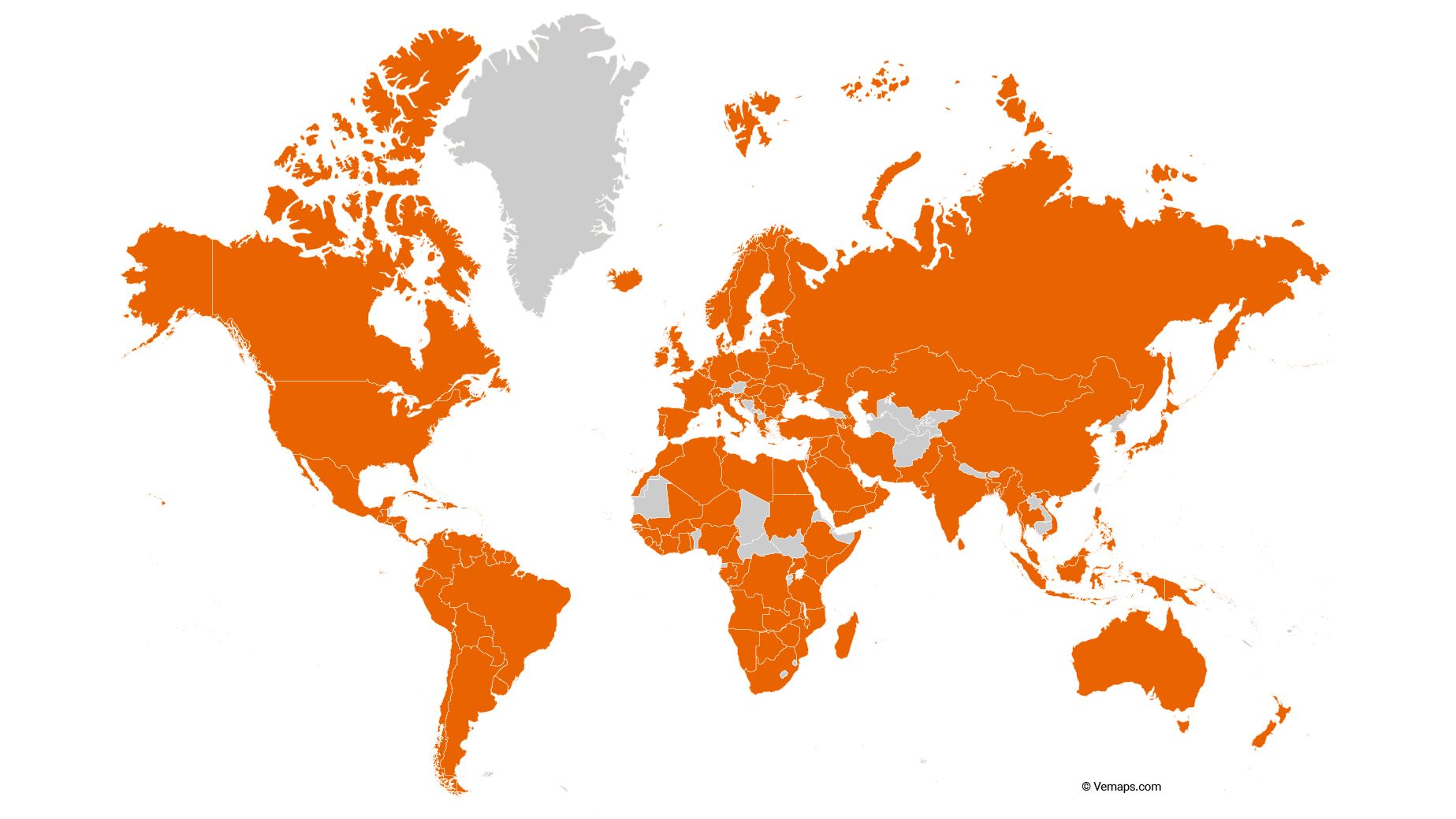 Introducing the Governance Triangle
The BGI analyzes the relationship between democratic accountability, state capacity, and quality of life. The BGI research team describes this phenomenon as the Governance Triangle.
The Governance Triangle helps us understand why some countries are better managed and enjoy higher quality of life than others. Trends uncovered in the index generally indicate that a high quality of democracy and a strong state capacity together lead to a higher quality of life.
Simply put, governance matters.
Quality of Democracy refers to accountability: checks and balances between institutions; the ability of citizens to hold the state accountable through elections; and societal accountability, meaning the extent to which civil society organizations and media outlets have the capacity to constrain the use of political power.
Quality of Government refers to state capacity, the ability of state institutions to reach three primary goals: the generation of revenue (fiscal capacity), the organization of collective action (coordination capacity), and the delivery of policies (delivery capacity).
Quality of Life is a measure of public goods, goods and services from which citizens of a state cannot be excluded and for which citizens do not have to compete with other citizens. We also include quasi-public goods, i.e., those such as basic medical care or education for which there is partial exclusion and competition. We distinguish between three types of public goods: social public goods, economic public goods, and environmental public goods.
Governments are stumbling around the world. The impacts of climate change are worsening after years of slow and ineffective action. UNICEF estimates 24 million schoolchildren now at risk of dropping out of school after many nations' disjointed and inadequate response to the COVID-19 pandemic. Distrust of government—and each other—continues to increase. In this climate of dramatic upheaval and uncertainty, the BGI offers a novel perspective that underscores the necessity for nations to have a high level of both integrity and effectiveness.
Traditionally, it's been assumed that transparency, accountability and the rule of law are the most important aspects of good governance. But, without strong state capacity, democracy is not sufficient to create the necessary conditions for well-being.
"Democracy alone can't create the conditions for well-being; state capacity is a crucial mediator between democratic institutions and the delivery of public goods."
A quick look at the relationship between democracy and government capacity in South Africa, Brazil, Kenya, and the United States illustrates the strength of the interrelationship among the three sides of the governance triangle.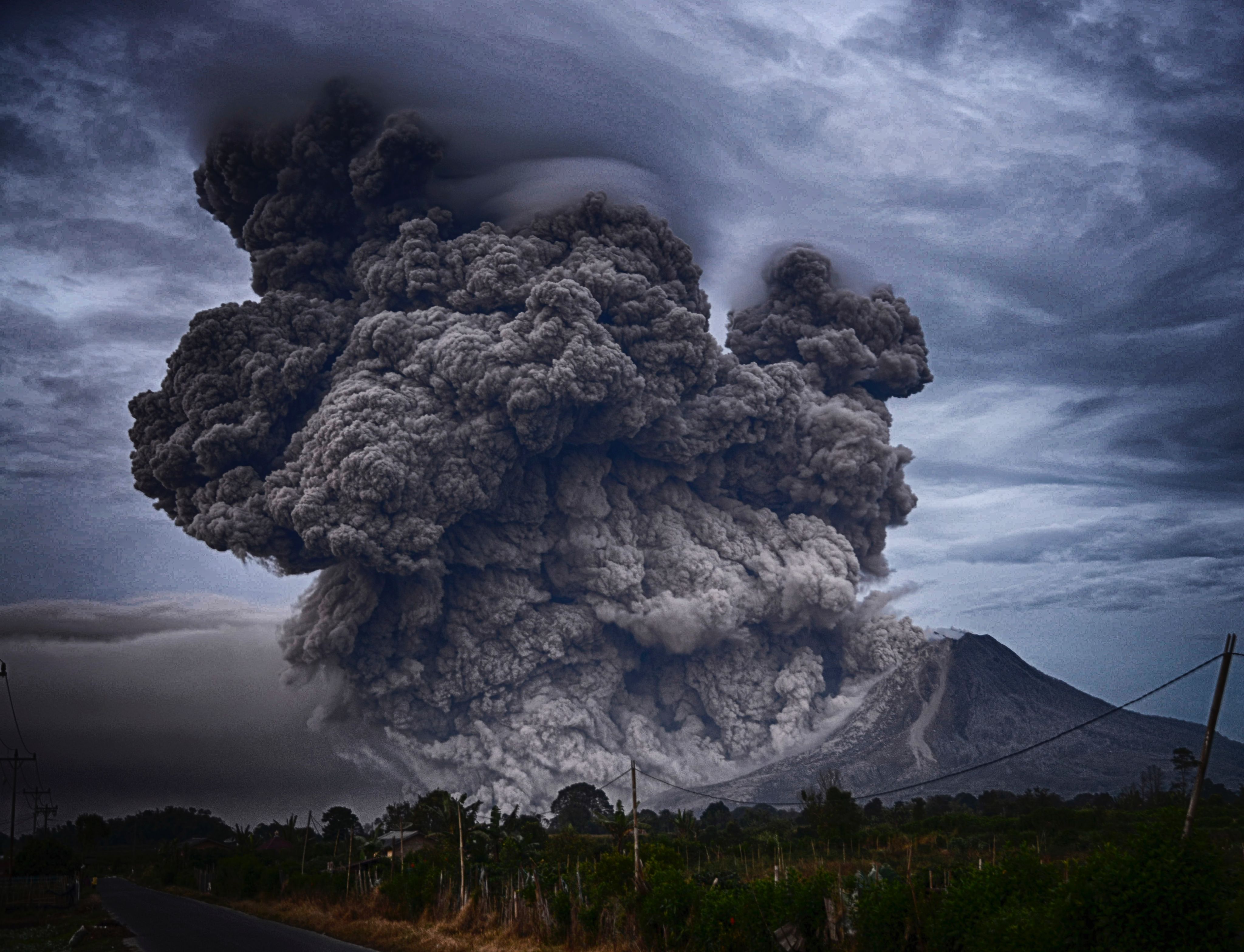 South Africa
The Fallacy of Democracy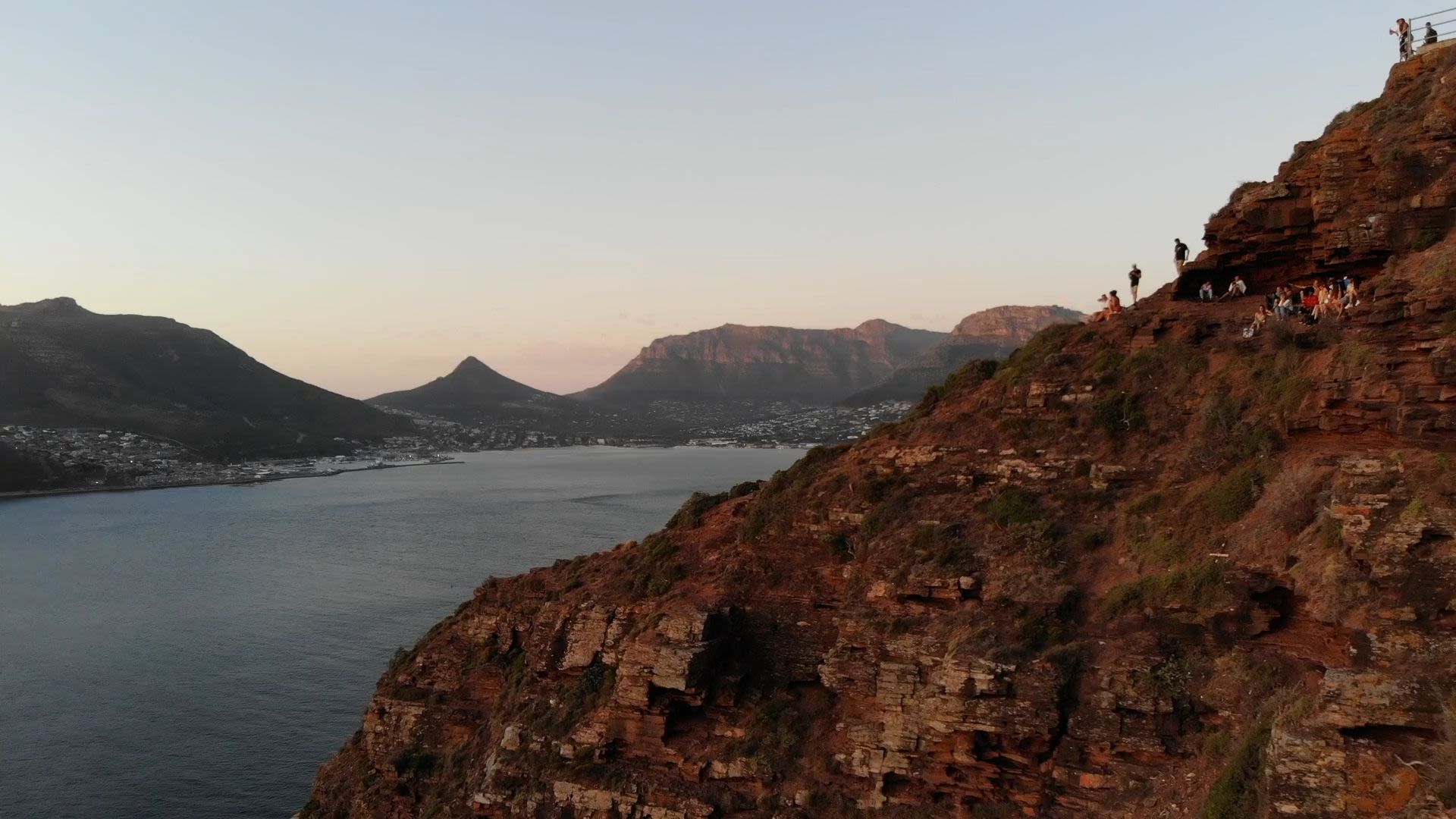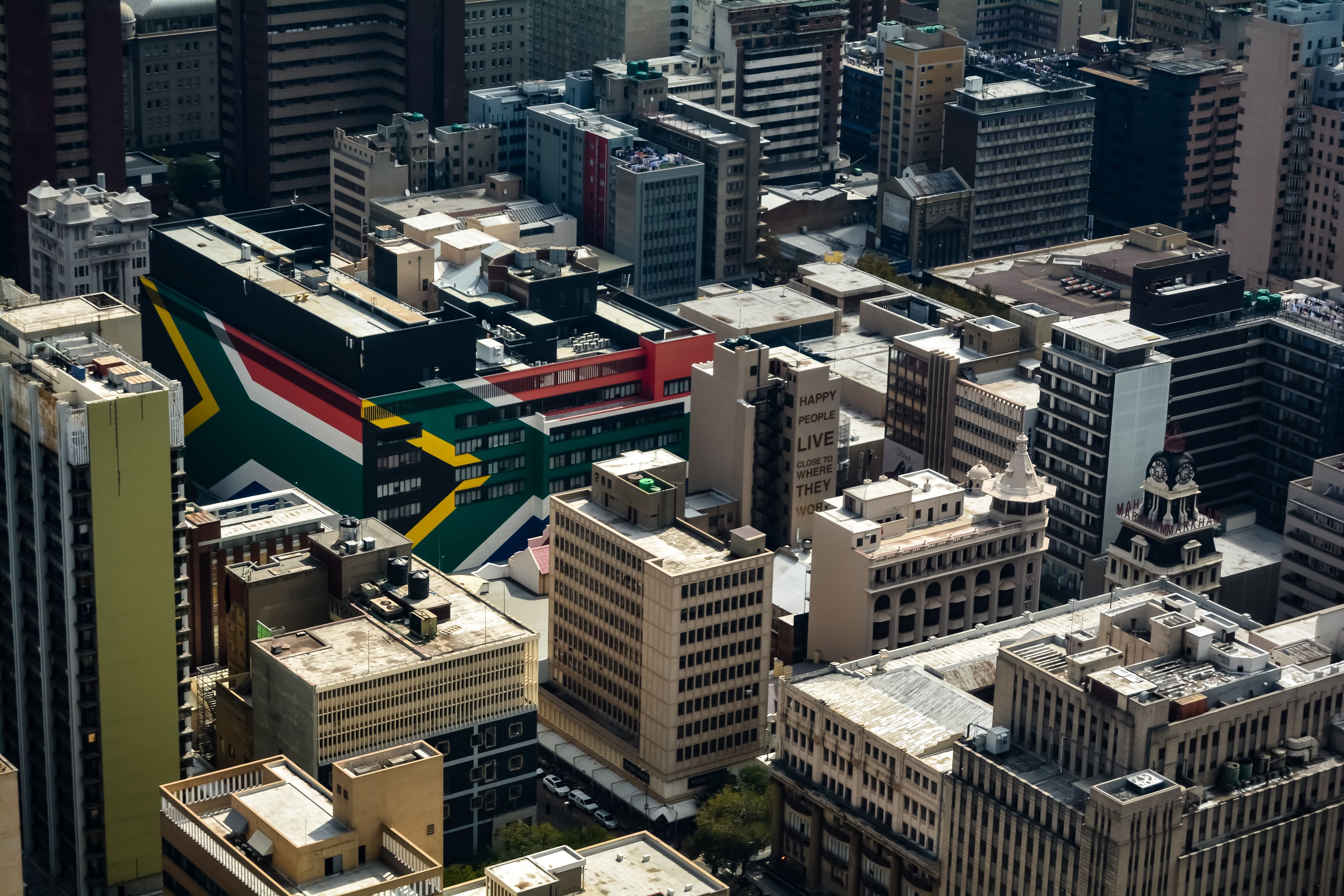 The "democratic fallacy" assumes that democracy is sufficient for improved government performance, but fails to recognize that improved and sustainable public goods scores require highly capable state institutions.
| South Africa | 2010 | 2019 |
| --- | --- | --- |
| GDP per capita | $12,452 | $12,482 |
| Quality of Democracy (QoD) | 82.05 | 76.40 |
| Quality of Government (QoG) | 51.14 | 42.66 |
| Quality of Life (QoL) | 45.07 | 62.95 |
Twenty-five years ago, President Nelson Mandela marked the end of Apartheid when he signed the country's new democratic constitution into law. As the country celebrates this significant milestone, lauded around the world as a model of democratic values and fundamental human rights, the country's democratic accountability is at its strongest yet.
However, its public goods score ranks among the lowest in the world.

What accounts for this paradox?
Despite having relatively free and fair elections and independent courts, South Africa's state capacity is weak. An incompetent bureaucracy and influence of special interests prevent the government from effectively serving its people.
While its quality of democracy score is one of the highest in the world, its overall state capacity as seen in the BGI (fiscal capacity, coordination capacity, and delivery capacity) has declined due to increasing corruption. Despite an increase in fiscal capacity, its overall state capacity score has decreased due to a sharp decline in both coordination capacity and delivery capacity. In 2022, the Judicial Commission of Inquiry Into Allegations of State Capture found that from 2009-2018, former President Jacob Zuma, his close friends, and other officials siphoned millions of dollars from government institutions and state-owned corporations, diverting money that could have paid for social services.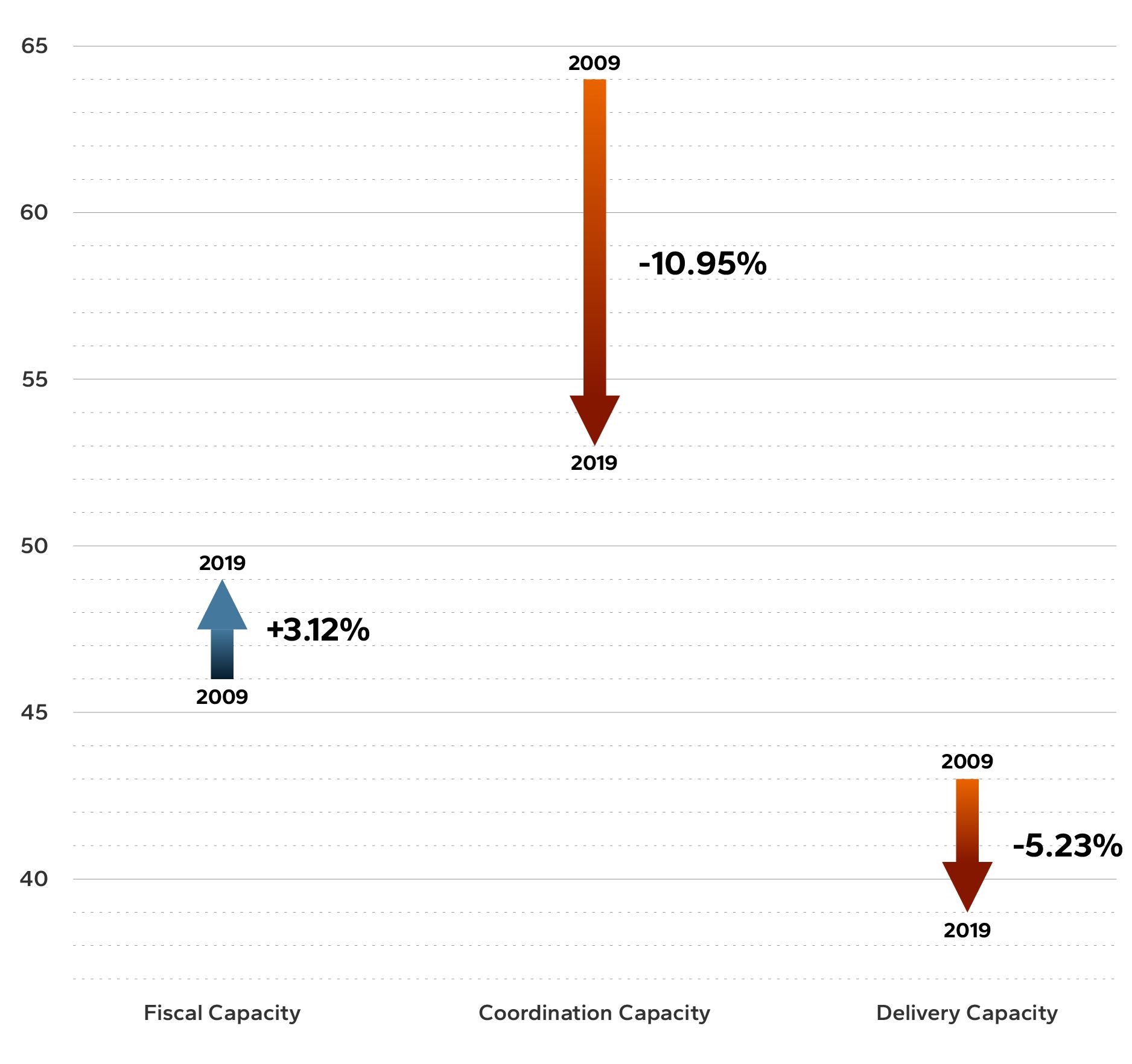 During this same time, South Africa's quality of life score barely rose, famously illustrated by its struggle to provide clean water to its people. Drought and climate change are in part responsible, but water shortages across the country are aggravated by corruption. A report on Corruption in South Africa's Water Sector says that "Where funds are scarce, any corruption that diverts money from public purposes to private pockets directly reduces the provision and quality of service." Dry taps, lost jobs, and polluted rivers are just some of the consequences of limited infrastructure, the misuse of financial resources, and poor management. The report says that in 2018 alone, the state auditor found that the South African Water and Sanitation Department had misappropriated billions of rand.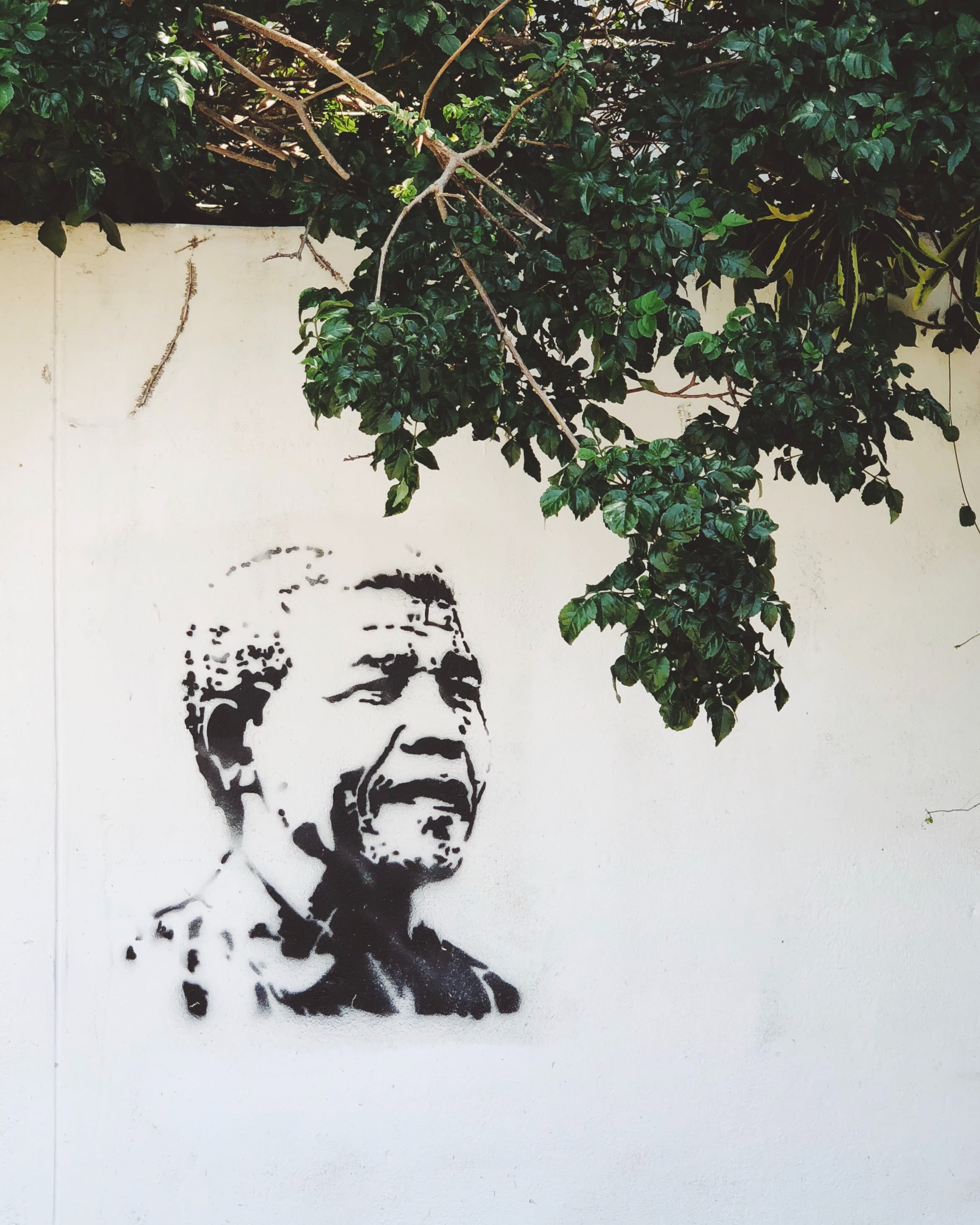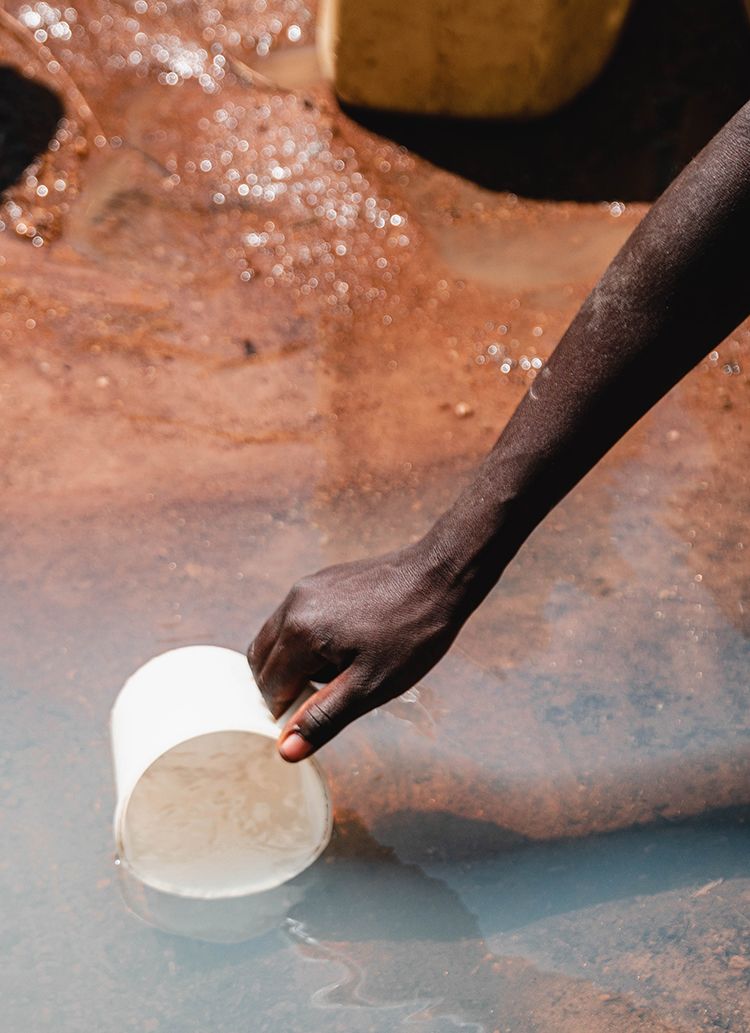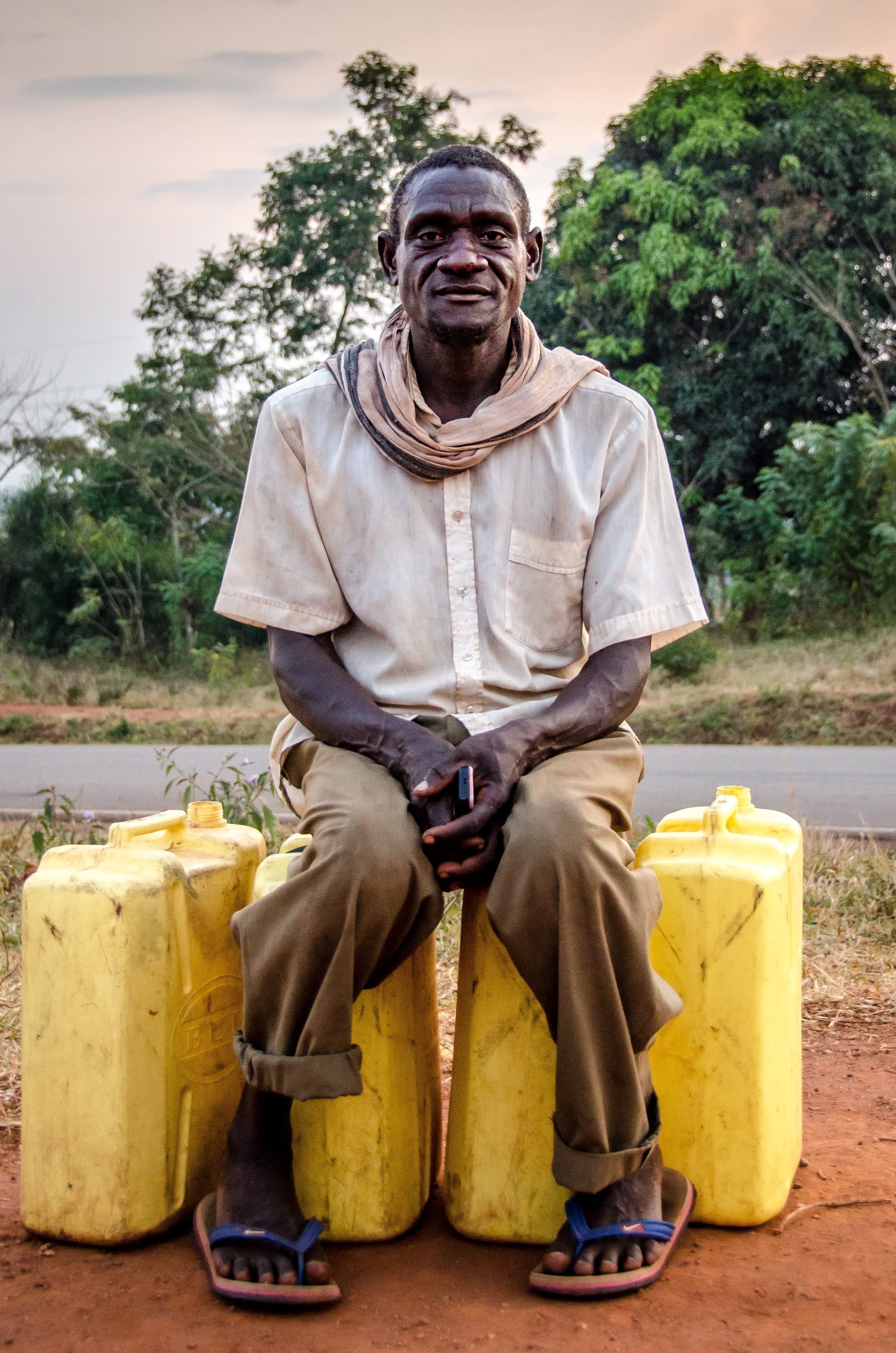 Brazil
The Fallacy of Autocracy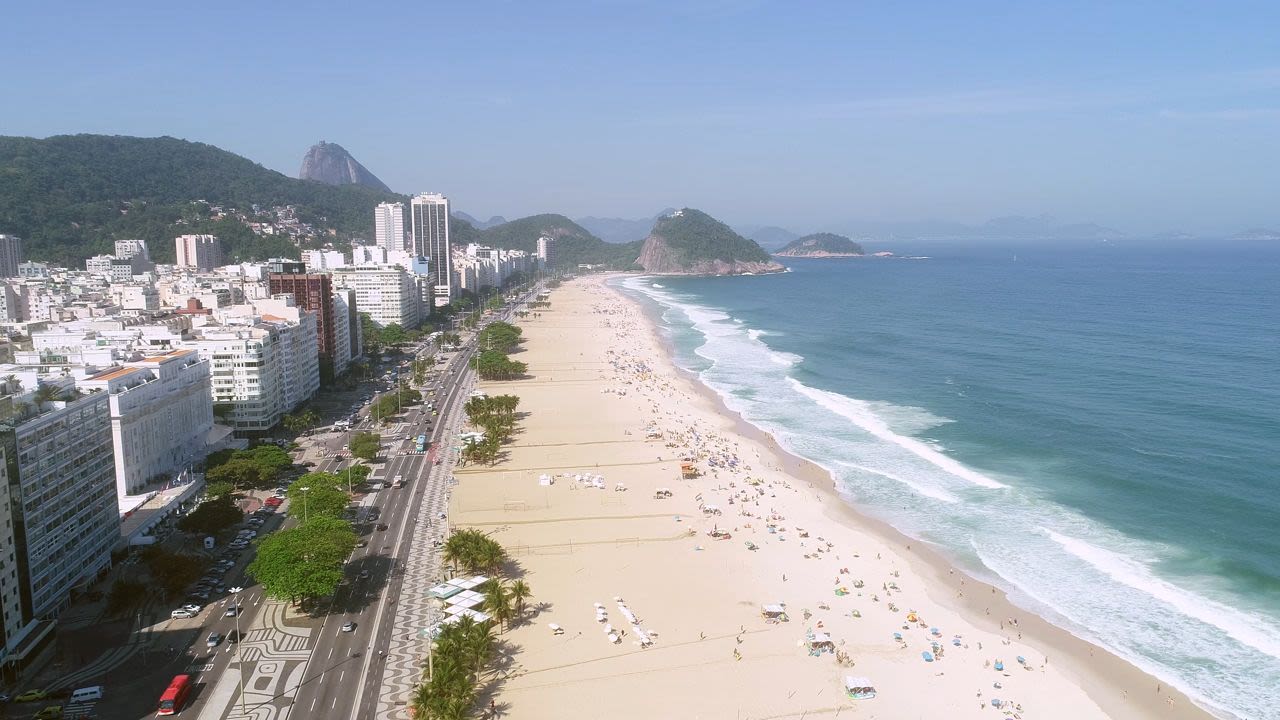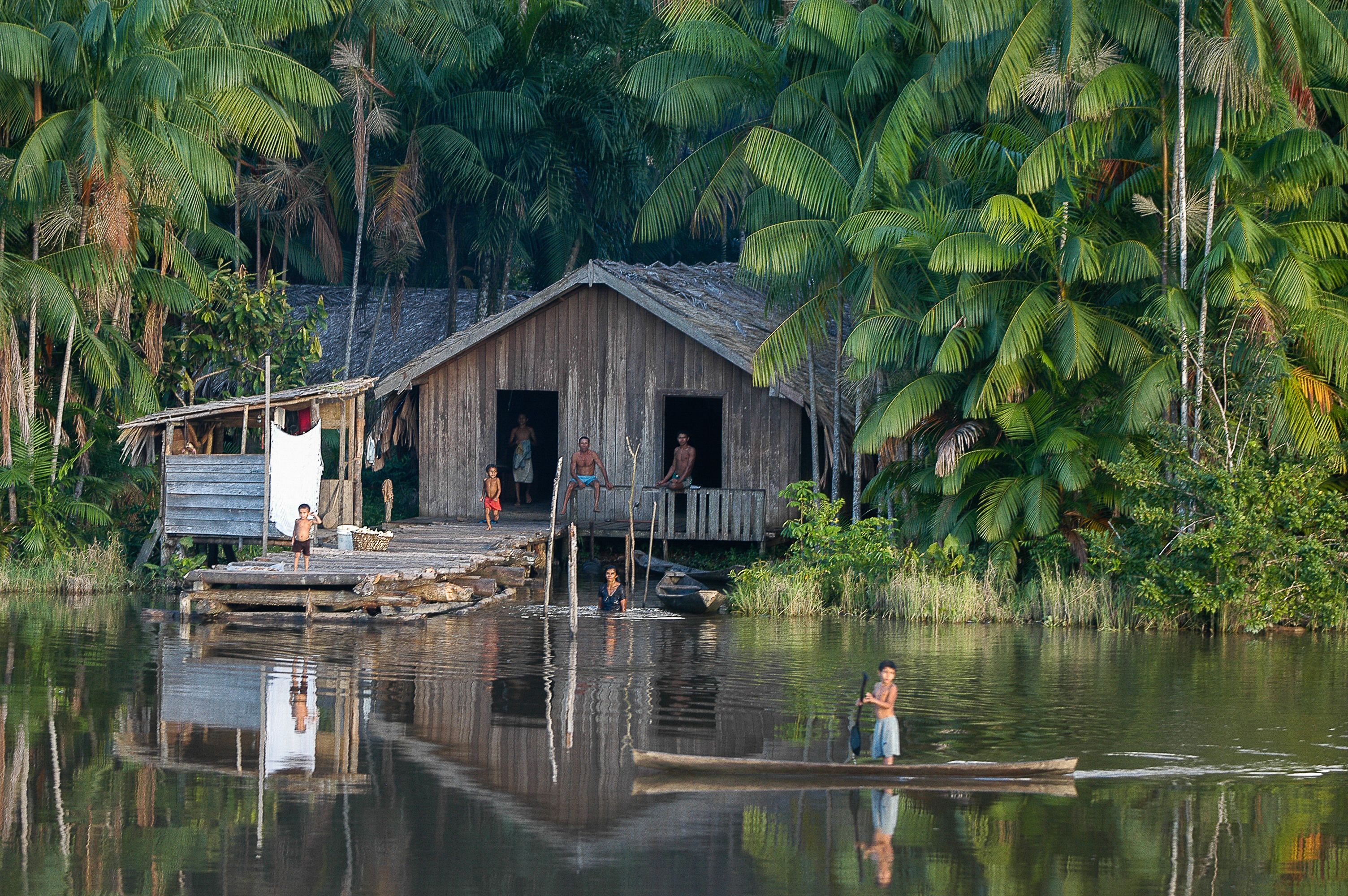 The "autocratic fallacy" assumes that state capacity alone matters for the delivery of public goods, but disregards the need for democratic accountability in setting priorities for state capacity to deliver public goods at higher levels.
| Brazil | 2010 | 2019 |
| --- | --- | --- |
| GDP per capita | $14,868 | $14,652 |
| Quality of Democracy (QoD) | 91.06 | 71.60 |
| Quality of Government (QoG) | 53.68 | 49.41 |
| Quality of Life (QoL) | 69.12 | 68.79 |
Brazil is one country where a regression in democratic accountability is coinciding with a noticeable decrease in quality of life.
With the election of President Michel Temer in 2016 and President Jair Bolsonaro in 2019, Brazil's quality of democracy score began a steep decline, ending nearly two decades of relative stability. The cause of this decline is a waning of transparency and feedback between the government and Brazilians. For instance, President Bolsonaro's hostility towards the press is making it difficult for journalists to hold the government accountable. Soon after he took office, Bolsonaro eliminated government transparency requirements which journalists rely upon to inform the public.
Over this same period of time, Brazil's quality of life score took a downward turn, especially in health and human development. Bolsonaro's administration has slashed the budget for education. In 2019, he blocked scholarships for graduate students, citing fiscal necessity. Yet his widely publicized vows to oust leftist ideology from schools suggest an ulterior motive.
Bolsonaro's forthcoming exit from power may impact quality of life for Brazilians in the years to come – and people around the world. The progressive new president Luiz Inácio Lula da Silva's promise to end illegal deforestation may play a large part in the fight against climate change. With destruction of the world's largest rainforest at 15-year highs under Bolsonaro, the outcome of the October 2022 election offers hope to people everywhere.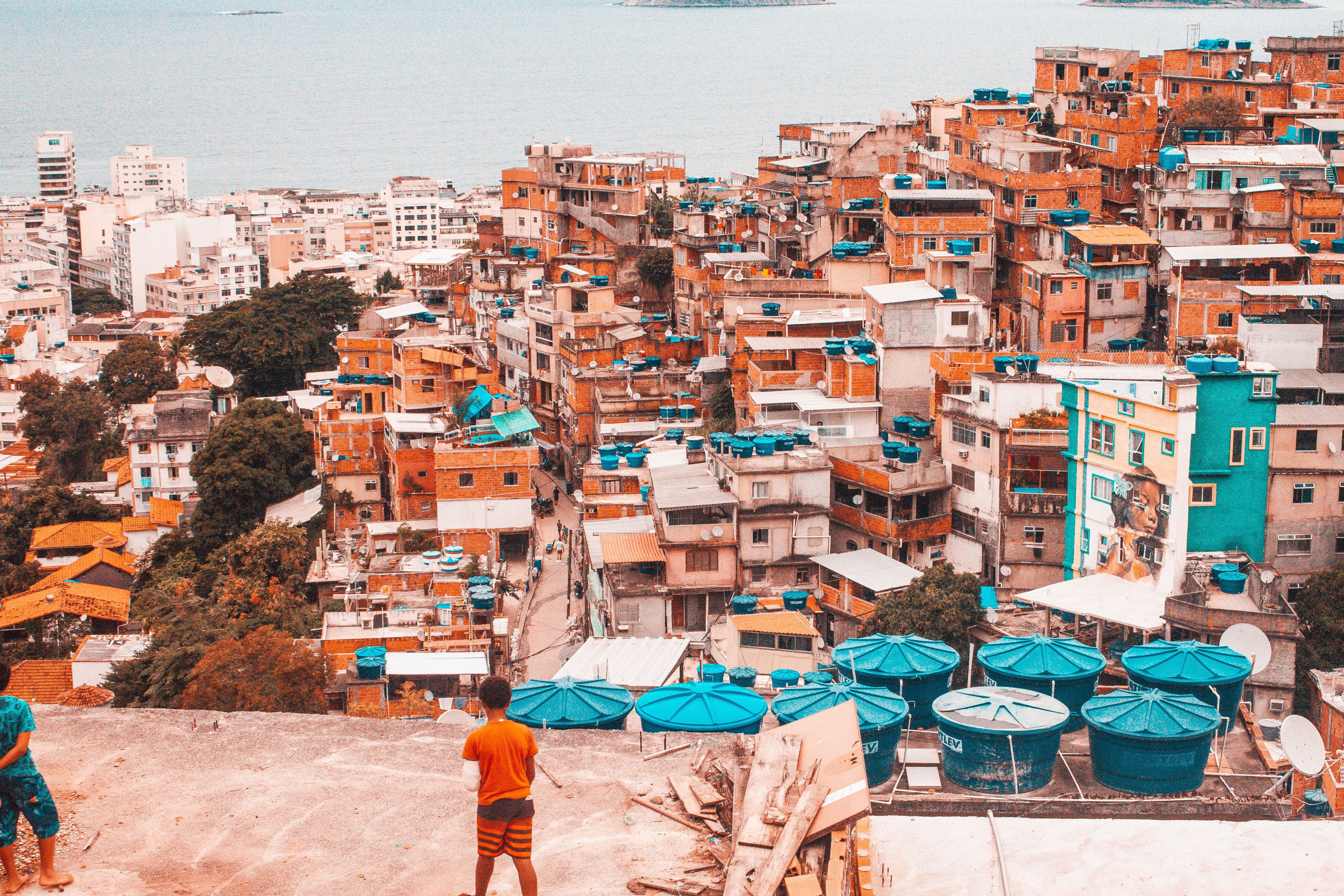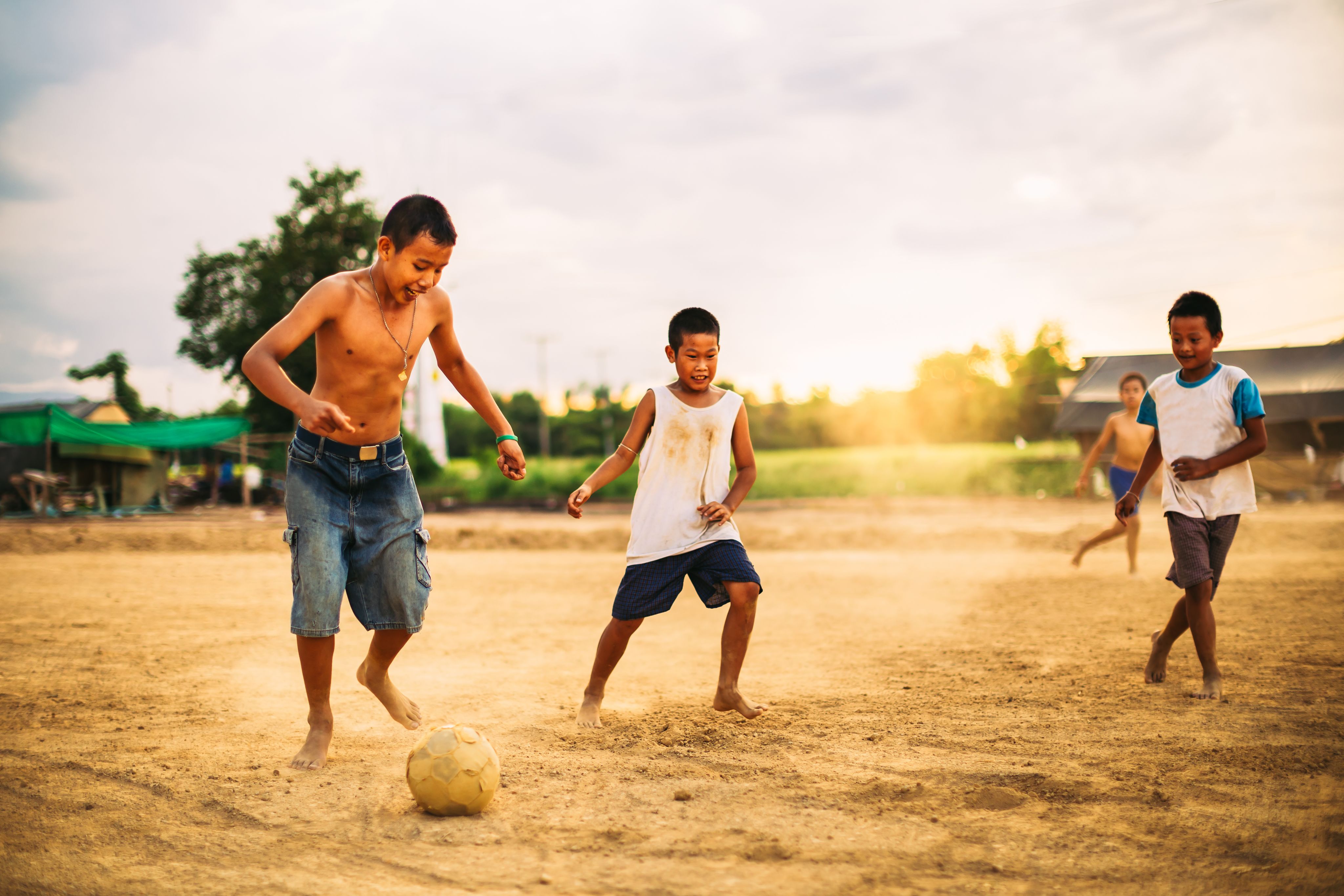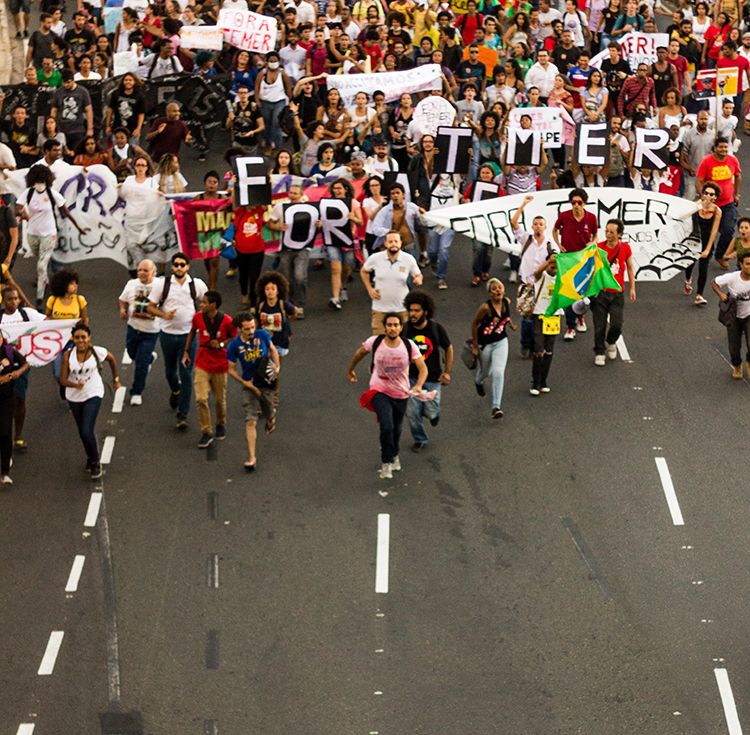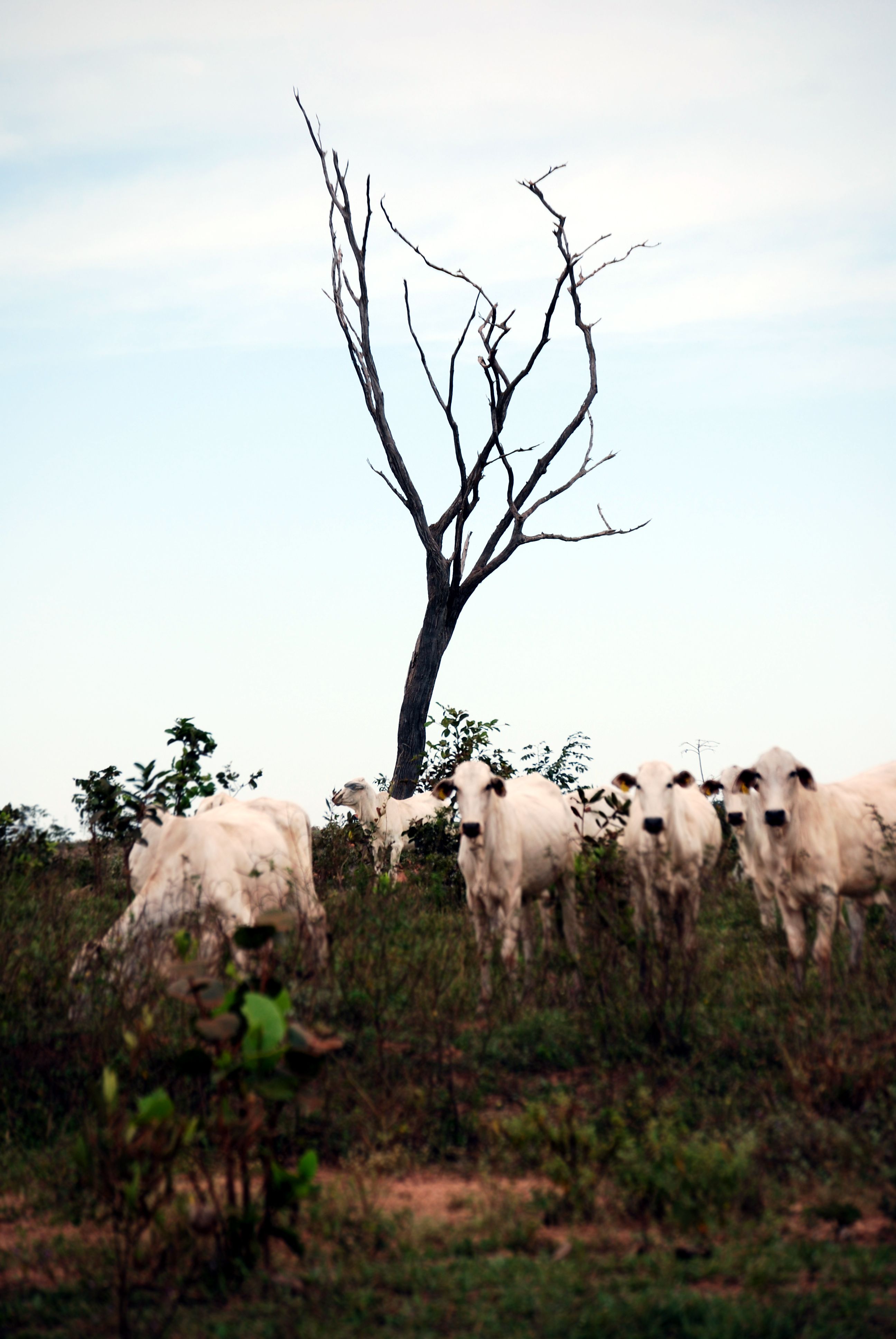 United States
GDP is Not Enough to Save the US
From Democratic Backsliding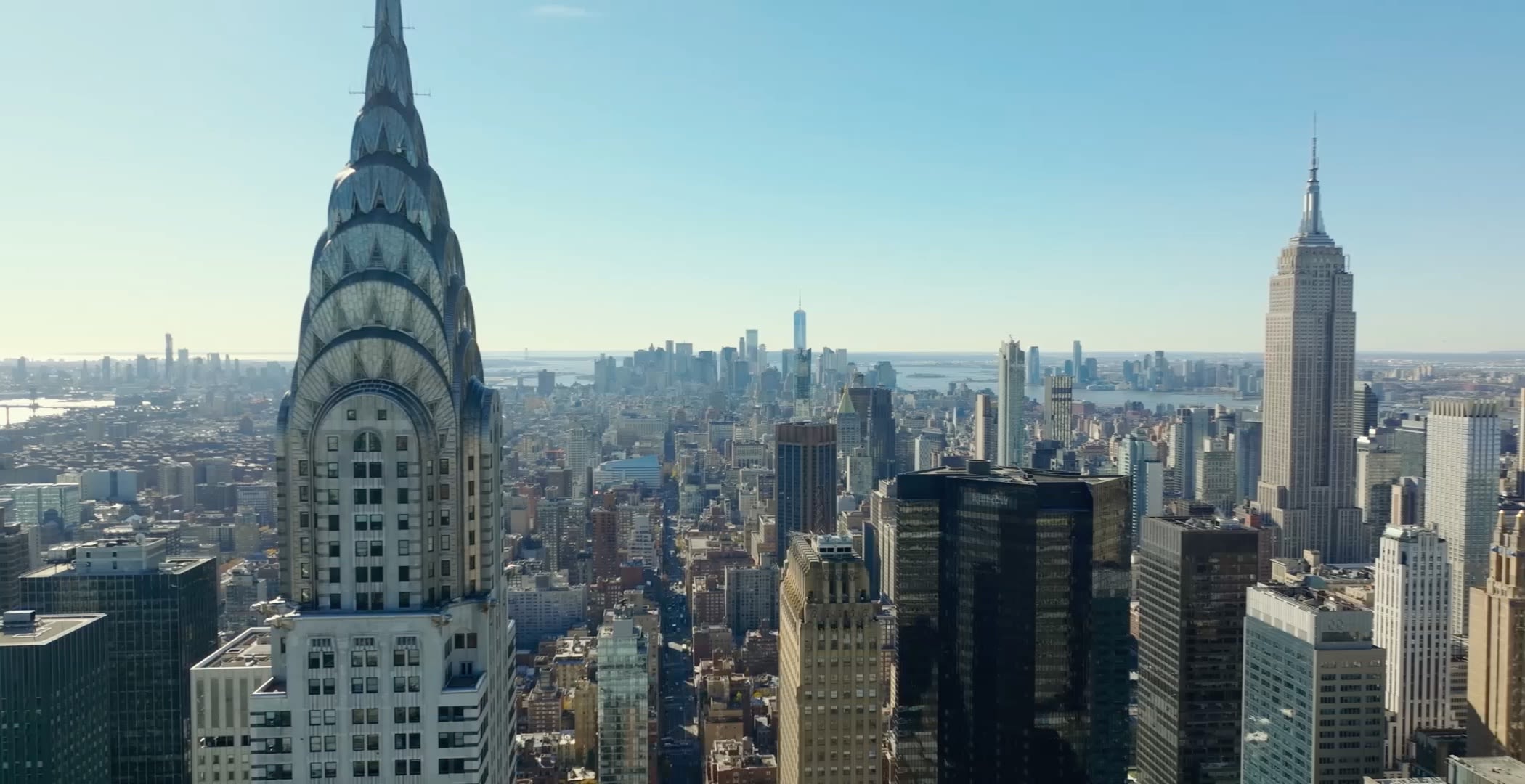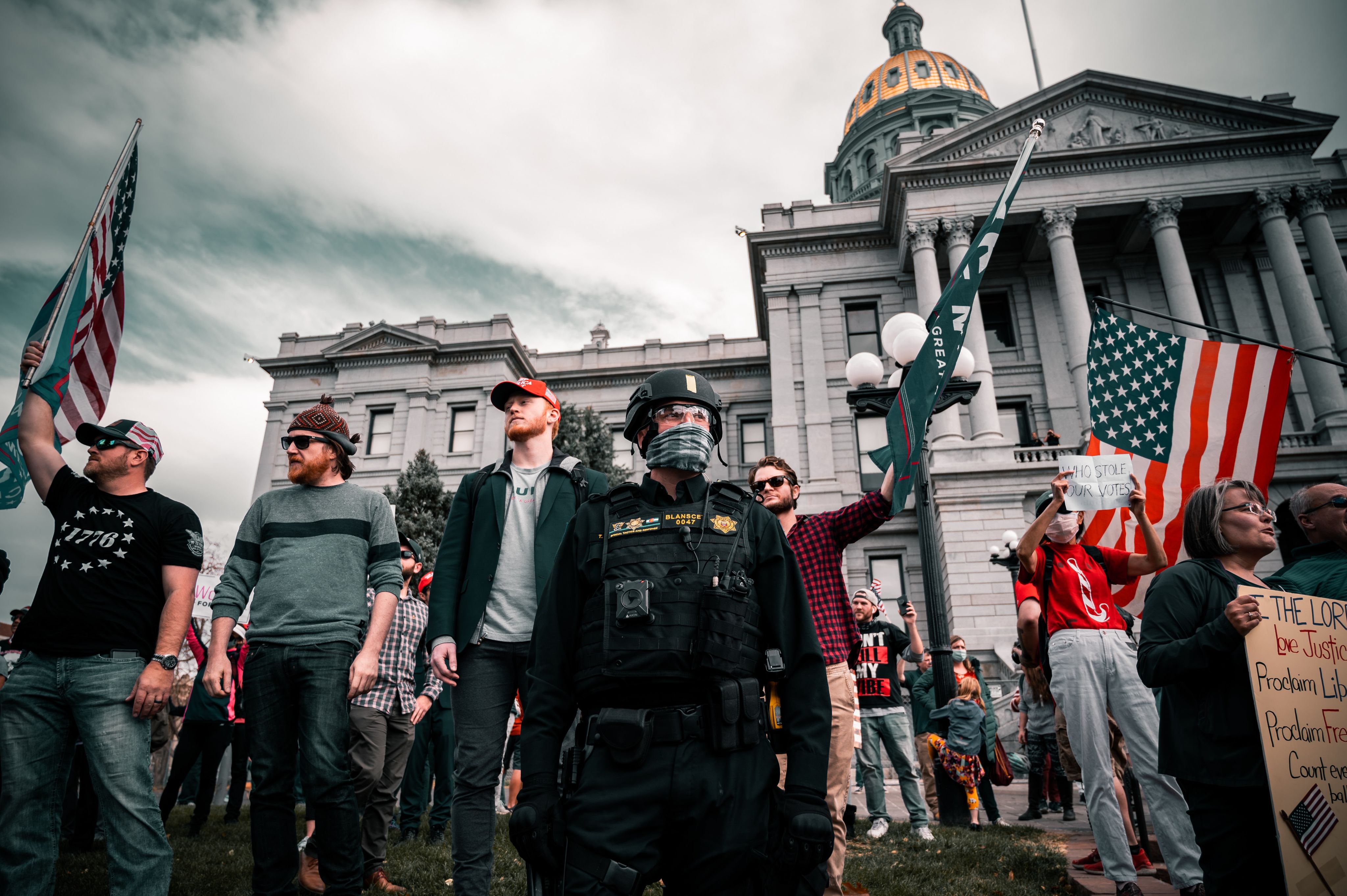 | U.S. | 2010 | 2019 |
| --- | --- | --- |
| GDP per capita | $54,359 | $62,530 |
| Quality of Democracy (QoD) | 94.38 | 82.96 |
| Quality of Government (QoG) | 79.02 | 64.77 |
| Quality of Life (QoL) | 82.79 | 86.45 |
This brings us back to the United States. Despite its wealth, the level of public goods provision in the U.S. is notably lower than other comparably wealthy countries.
Its declining Quality of Democracy and Quality of Government scores underscore the point that GDP is not enough to provide a continuing high quality of life for its citizens—a country needs strong governance too.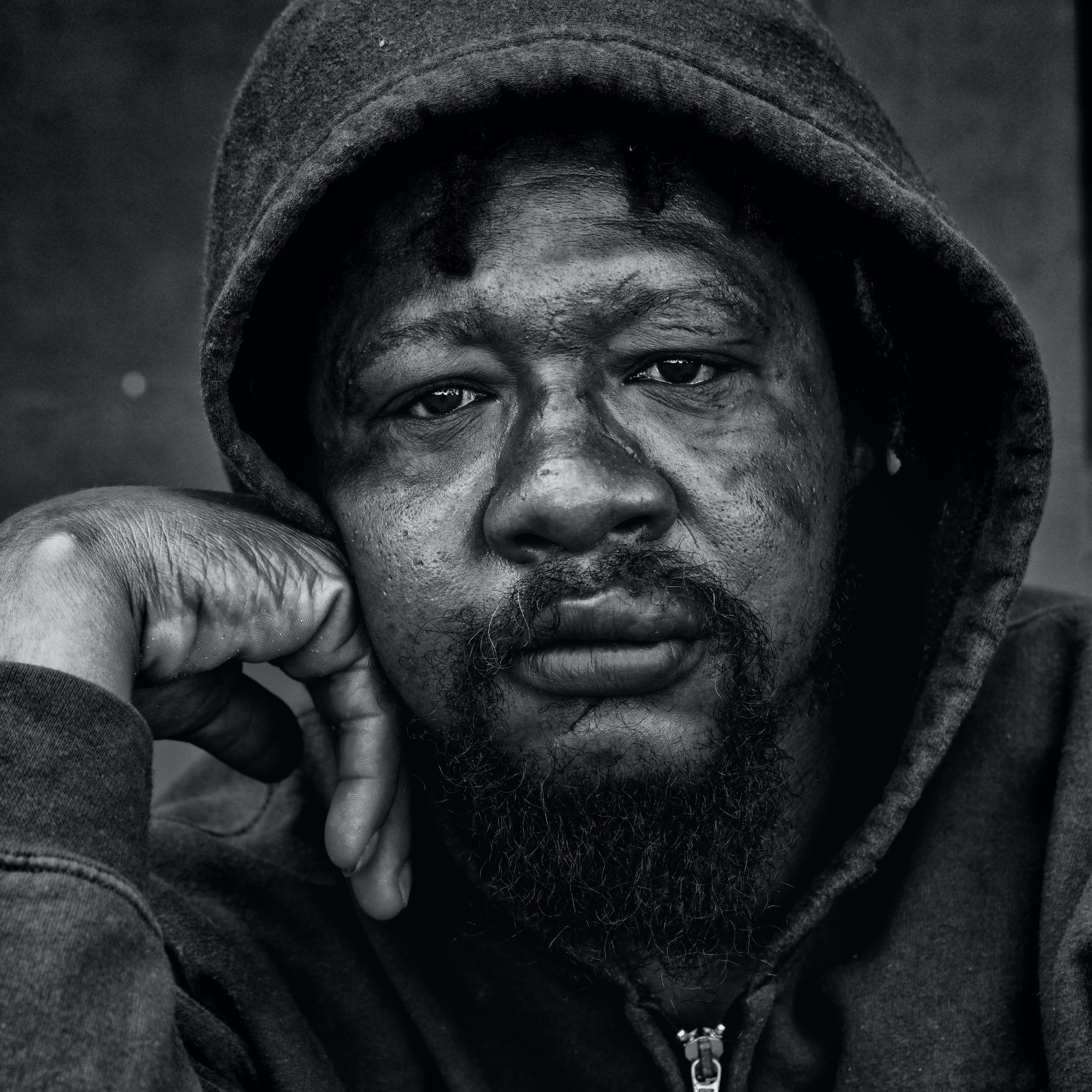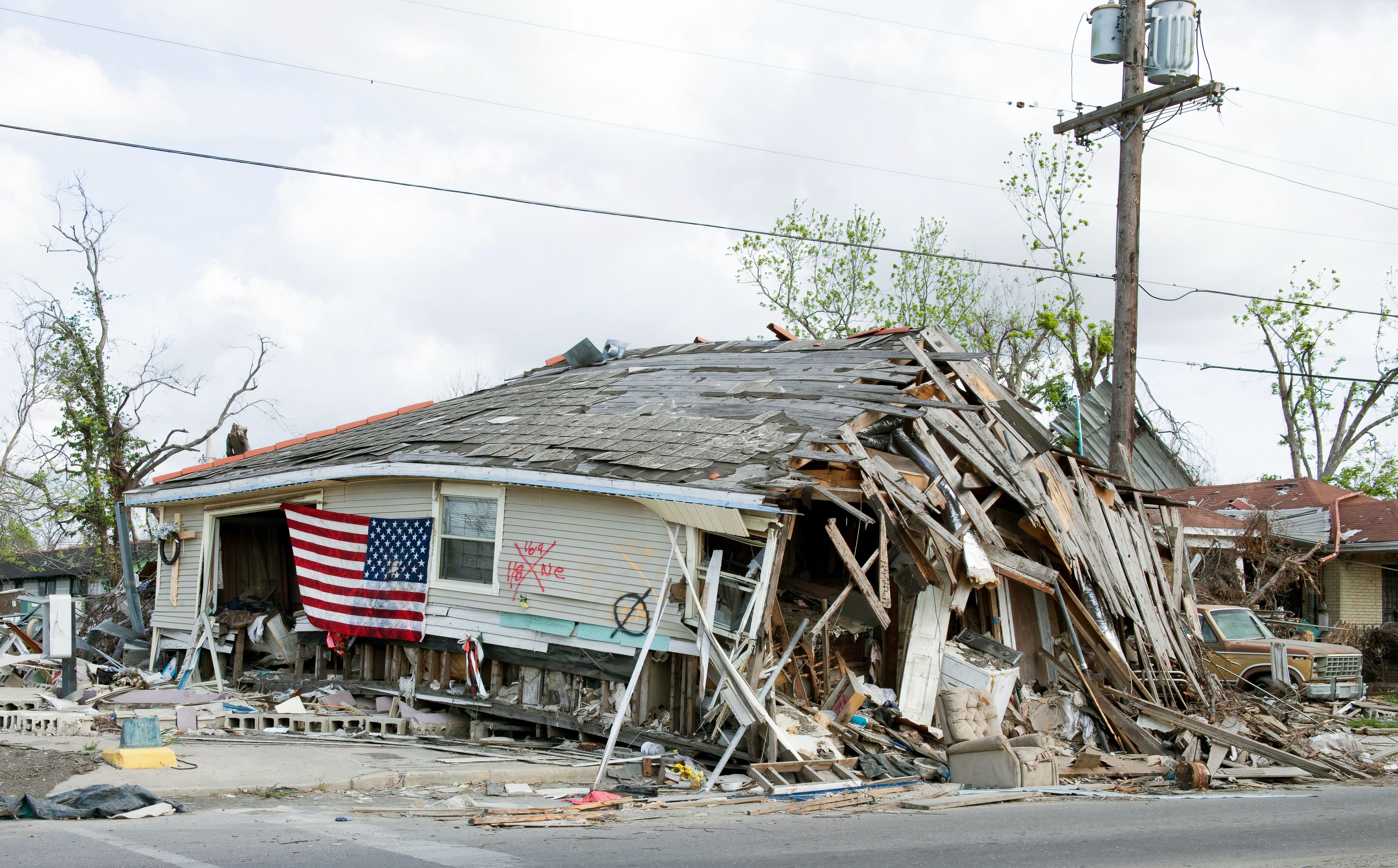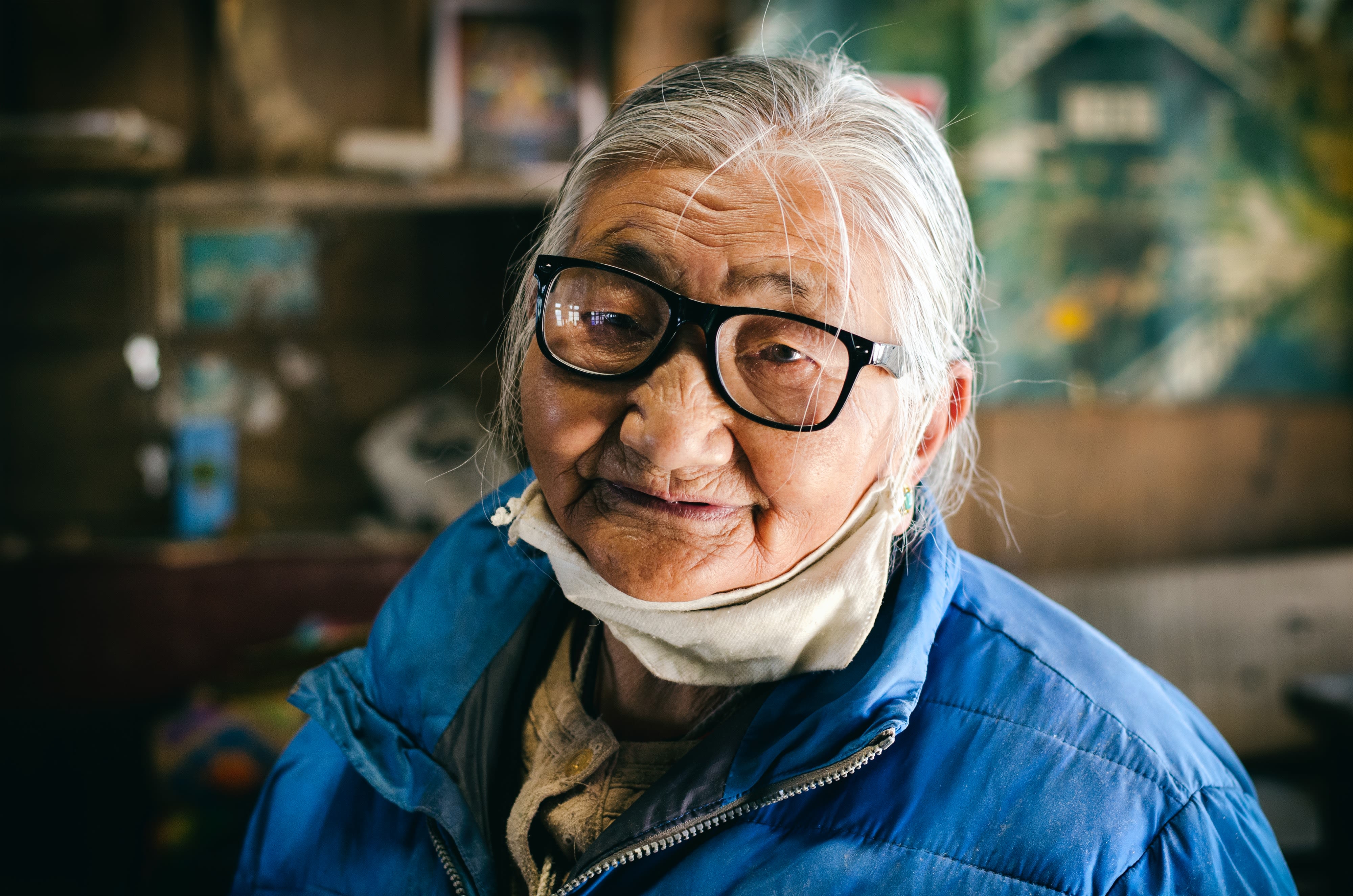 Our Global Future
How Governance Affects Human Well-Being and Its Impact on Our Ability To Effectively Address Emerging Global Crises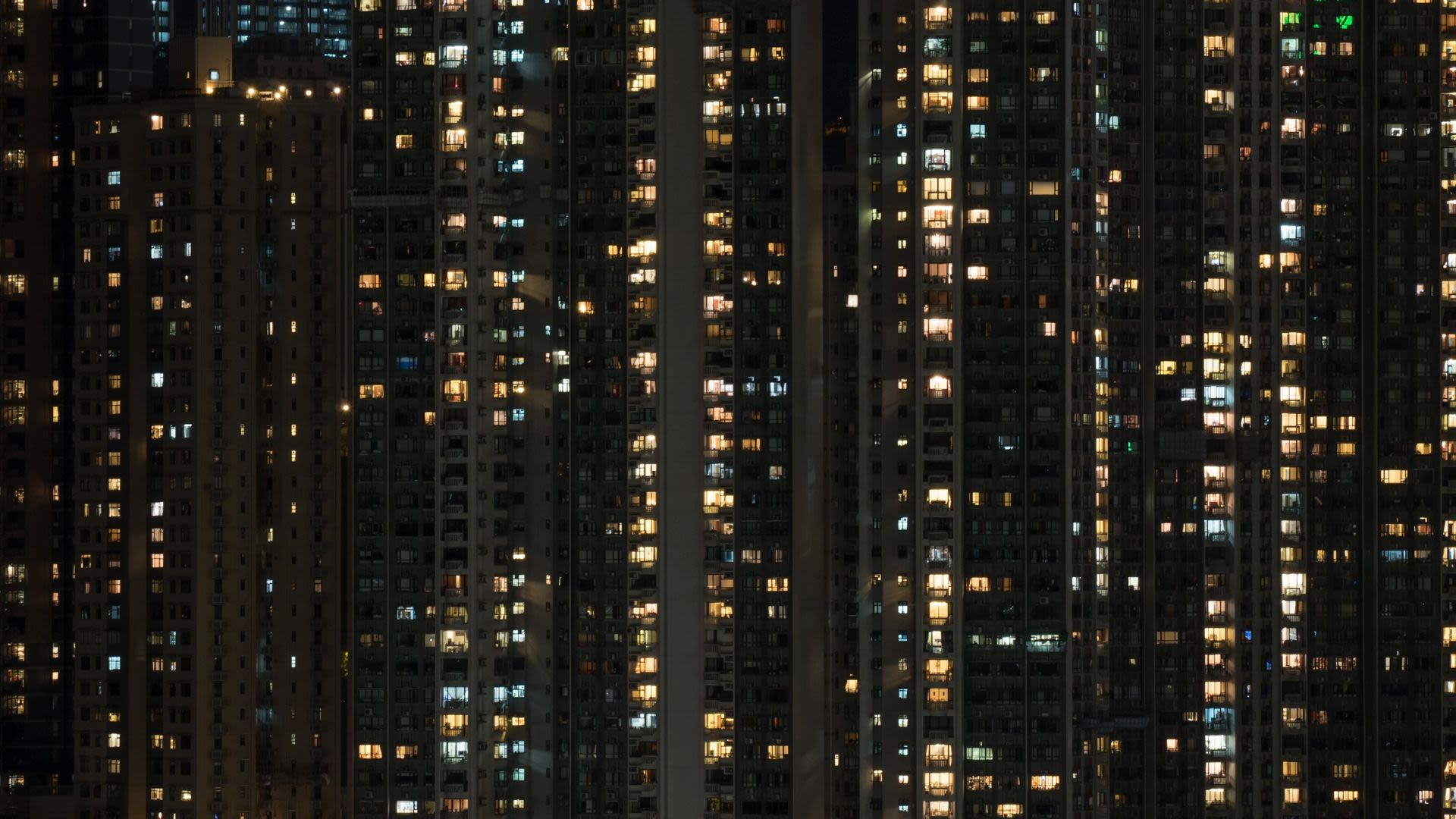 With COVID-19, climate change, a shaky global economy, and heightened levels of conflict, the world is arguably facing greater challenges than it has in decades. Governance is crucial for determining how these challenges will impact the lives of people around the globe. With new and increasingly daunting threats to democracy, state entities, and well-being emerging every day, accurate evaluation of governance is essential for sound decision making.
The Berggruen Governance Index's Governance Triangle provides a fresh understanding of what makes governments work and how they can enable a more resilient future for their people.

Photos: Osman Rana, Ryoji Iwata, Hush Naidoo Jade Photography, Steve Knutson, Jon Tyson, Vaido, Marco Rota, © Venmaps, Yosh Ginsu, Mike Stott, Jacques Nel, John-Paul Henry, Kyle Winkle, Jeff Ackley, UnicusX, J Brarymi, William F. Santos, Natee K. Jindakum, Felipe Correia, Phototreat, ATW Media, Sandra van der Steen, Amani Nation, Ian Macharia, Lorenzo Create, Simon Libz, Daniel Walther, Colin Lloyd, Leroy Skalstad, Library of Congress, Seshadri Sarkar, Daniel Rudenko, Andrey Gatash, Tom Parsons